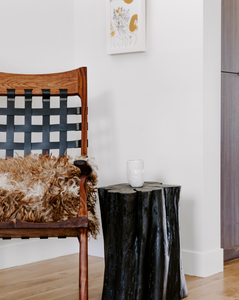 SERVICES
From finding the right pillows, to redecorating multiple rooms or entire homes - we're the right fit to help execute your vision.
Our primary goal is to connect with clients to cultivate lasting relationships. Many of our clients are repeat customers that we're proud to call friends. The value you receive with Rogala Design goes far beyond a professional consultancy.
We know making a house a home can be tricky, between budgets and satisfying all parties involved. That's why our promise is to listen and make your dream a reality without hassle.
View Projects
UPCYCLING & UPHOLSTERY
As a strong believer in doing our part to reduce environmental impacts, Rogala Design incorporates many sustainable practices into our creative process. One of those is finding furniture with great "bones" and upcycling the items into fabulous new pieces by refreshing the upholstery and structure. In turn, we make it easy for our clients to lessen their own carbon footprint with "guilt-free" furniture purchases!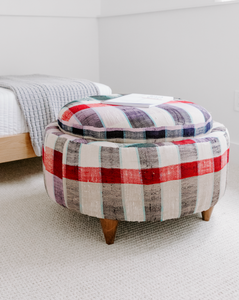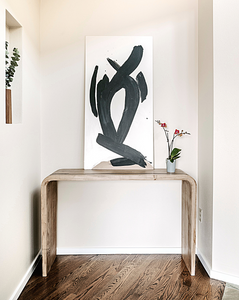 ROGALA DESIGN ORIGINALS
Rogala Design original furniture collections highlight the natural beauty of both organic material and antique finds. This infusion of sustainable practices with a keen design eye results in stunning one-of-a-kind ottomans, tables, and multi-functional furniture pieces.
Learn More
Testimonials
Amy has completely transformed our house, but through a lot of small, slow, and inexpensive changes. We started by reorganizing and sprucing up some shelves and have gradually freshened up every room. She really listens to us and keeps things cozy and practical as our family grows up.

Lisa Breytspraak
Amy has truly helped transform our space!  She listens to what we want for our home and takes it to another level that is even better than we imagine.  All while staying within our budget.  We love working with her!

Sarah Springer
Amy has an incredible eye, works with any budget, and really listens to the client. She has helped me with both big and small projects, and I know that I will get the same attention to detail regardless. I highly recommend Amy!

Lori Piser
We really enjoy working with Amy – she has a great sense of style, brings terrific recommendations and has a great sense of what will work for us.  She has made our home so much nicer to live in!

Beth Ganz